Late lunch in Tuscany, Italy
A casual outdoor supper for friends in Vinci, Italy. Everything on the table is sourced locally.
Citrus Avocado salad
Fresh, bright, late spring salad with a variety of oranges, fresh herbs and pistachios tossed together with avocado slices and a light lime based dressing.
Wendy Mauro Design
Headshots for Charleston based Interior designer in her gorgeous Mt. Pleasant, SC home.
Chirols, France
Dinner under the fig tree in Chirols, France.
Creating Comic Books
Mini superhero figurines inspire a young boy's imagination while creating his latest comicbook.
backstage at TEDxCharleston
College of Charleston marine biology professor Phillip Dustan centers himself with hands in prayer while getting miked up just before he appears onstage at the 2017 TEDxCharleston event.
Sour cherries!
Enjoying the produce at the farmers market in Lourmarin, France, one of the best markets in Provence.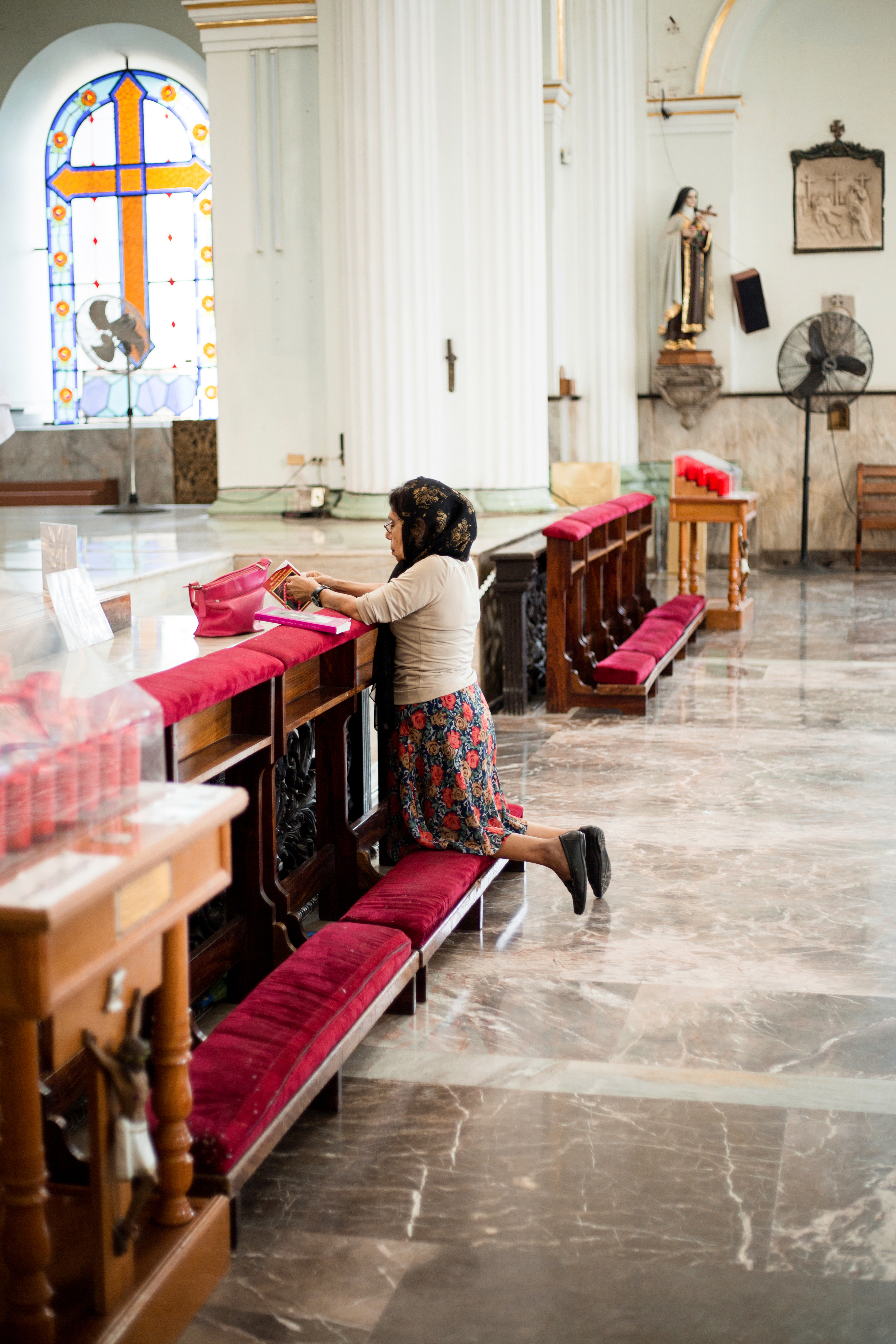 Woman Praying in a Mexican Cathedral
A woman kneels inside the Catholic Cathedral of our Lady of Guadalupe in historic Jalisco, Puerto Vallarta, Mexico.
Lunch Table in Tuscany
An empty table after a late afternoon lunch in Vinci, Italy.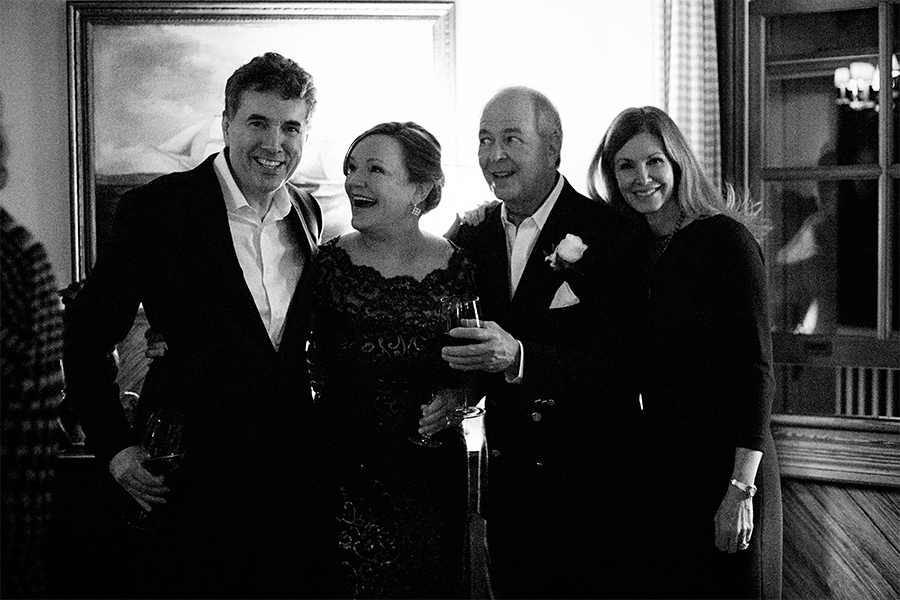 Sullivan's Island Wedding Reception
A happy bride and groom pose with friends at their wedding reception on Sullivan's Island.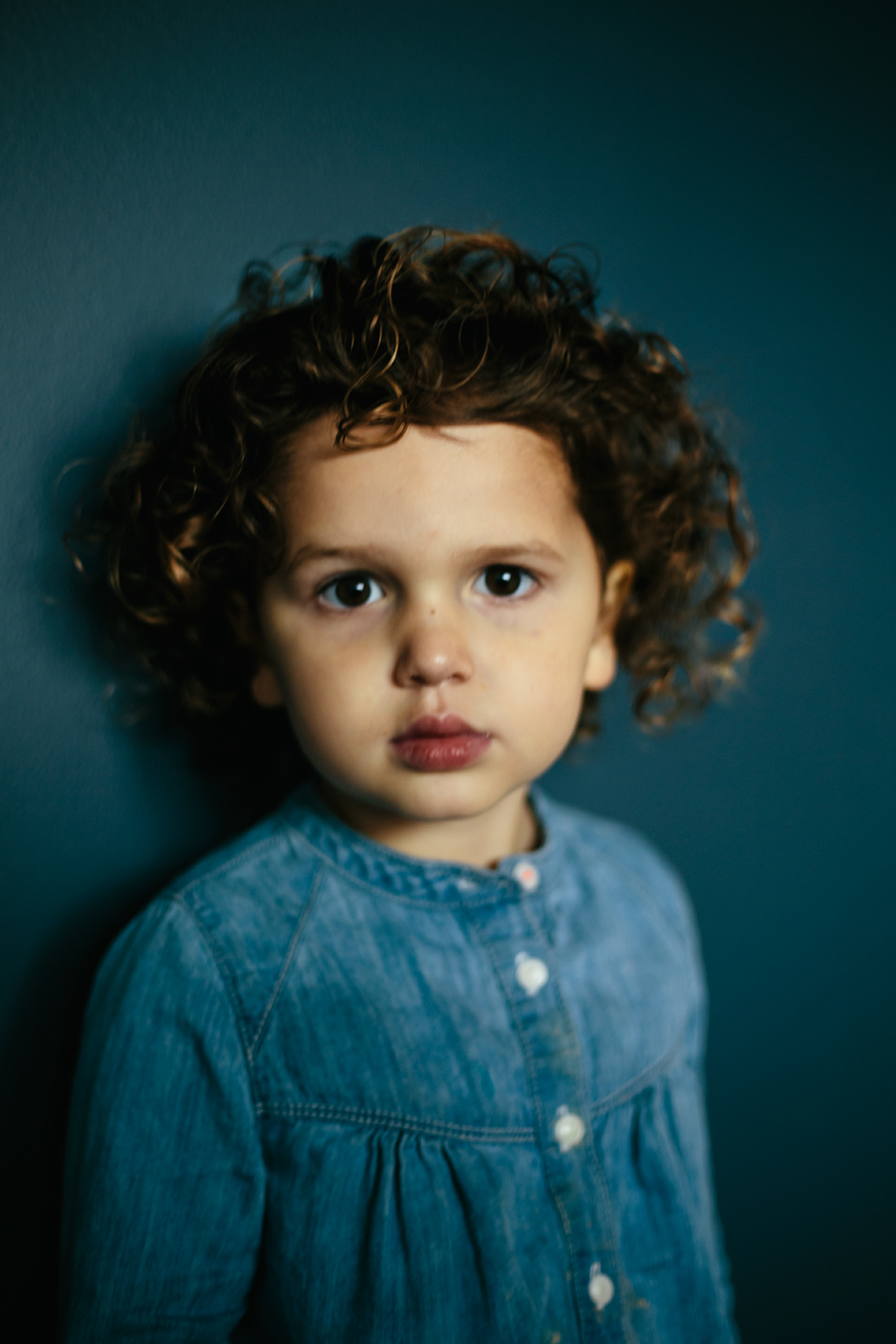 Laura Rose
Portrait of my daughter at four years old, taken in our dining room.
Happy Couple
Founders of JoeDance Film Festival, Mike and Diane Restaino, share a laugh during a family portrait session outside their home in Charlotte's historic Fourth Ward neighborhood.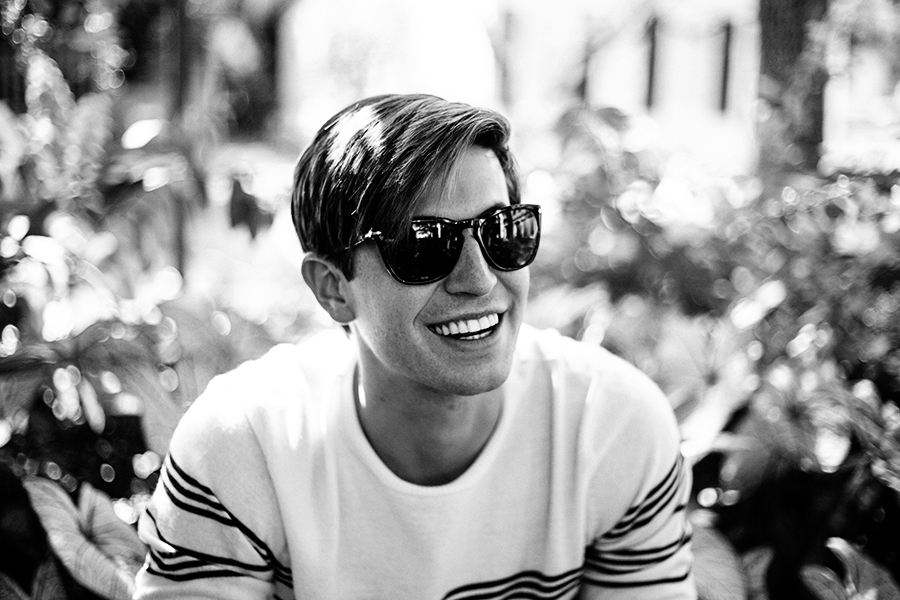 Love Where you Live
Enjoying a gorgeous sunny afternoon in Charleston, SC.
822
House number in Sonoma, CA.
Sleepy Smiles
My son, almost 7 years old at the time, poses for a portrait with sleepy eyes.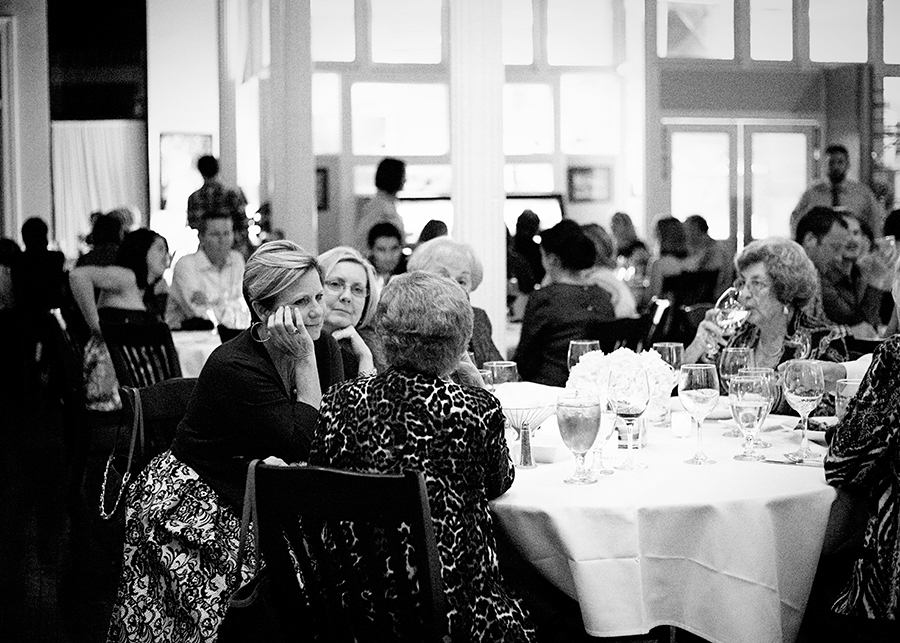 Catching Up
Guests deep in conversation at an intimate rehearsal dinner in upstate South Carolina.
Stunning Charleston Bride
Portrait of a bride taken outside her childhood home.
Mother's Day Flowers
A centerpiece arranged from garden roses, carnations, hydrangeas, and clippings from backyard trees and bushes.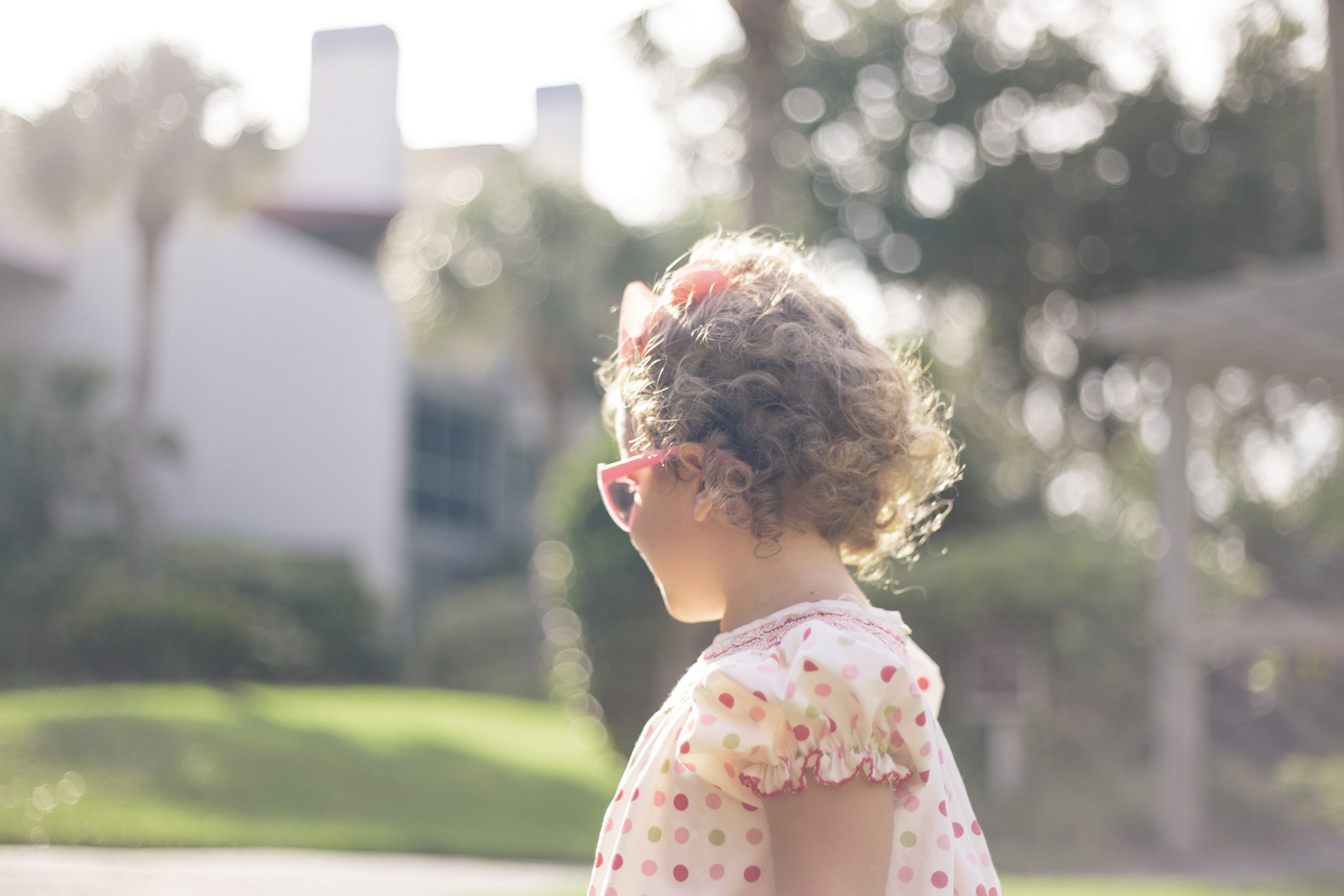 New Pink Sunglasses
Smiling toward the sunshine with her new pink sunglasses on the Isle of Palms.
Sonoma BBQ
The Fremont Diner in Sonoma, CA serves up a mouthwatering pulled pork sandwich with housemade slaw atop their signature bright turquoise picnic tables. Freerange chickens wander around underfoot.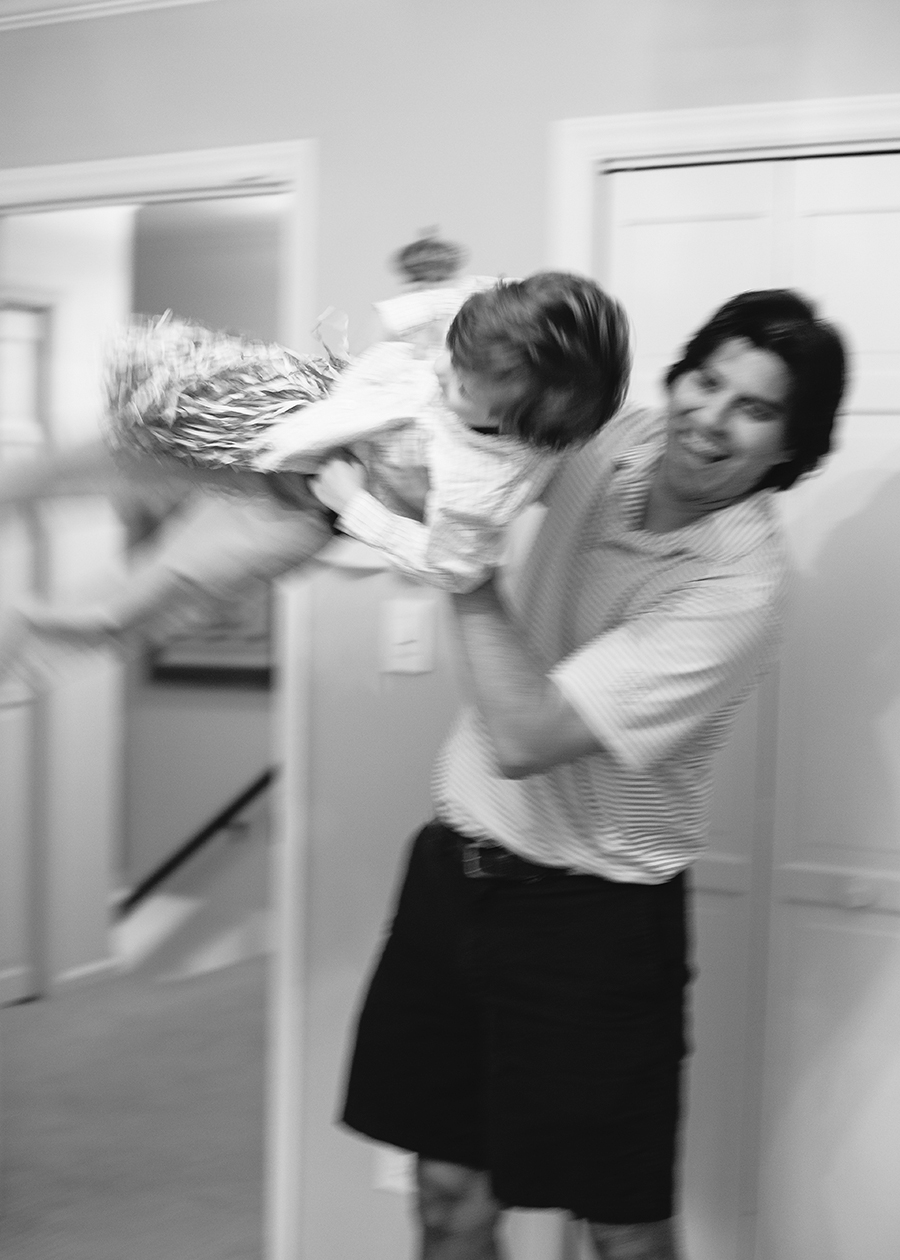 Just Having Fun
A father and son goofing off during a family portrait session, trying to make baby sister laugh.